GELLER CONSULTING GROUP
GELLER CONSULTING GROUP is an organizational development and human capital strategy firm. We believe that unlocking and unleashing the potential within organizations and individuals leads to exceptional outcomes. We provide customized solutions that optimize organization, team and leadership effectiveness, and boost professional and personal growth and satisfaction.
Geller Consulting Group was founded by Lisa Geller to encourage and inspire leaders and professionals to grow, re-invent and transform their organizations and themselves.
Lisa believes that real change must first start with us. She has the priviledge of being a trusted coach and advisor to dozens of executives, organizations and individuals who seek her out for her thought leadership, insights and practical guidance.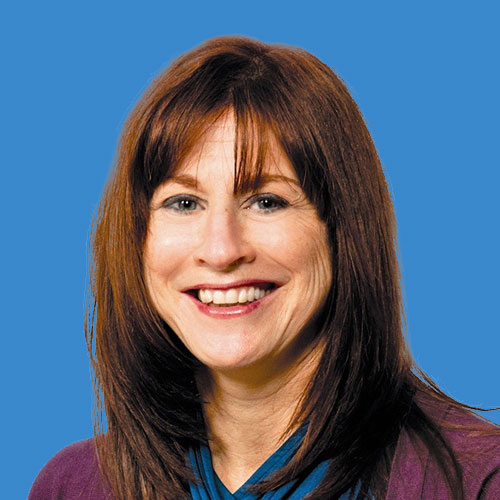 Lisa is quite simply one of the most talented and capable HR/OD executives I've had the opportunity to work with. She pairs the intellect to understand complex business strategy with the experience to define an HR strategy and organizational approach that enables attainment of business objectives. She was crucial to improving the talent acquisition and development processes that were so important for our dynamic and evolving business environment.
Scott Clements
Senior Vice President, Corporate Business Development, Tyco
There isn't an organization out there that isn't implementing some type of change, some more transformative than others. However, very few it seems have cracked the code on making the change real.
Lately, the common malady that I am coming across in most of the organizations that I am working with – is the "It's not me it's them" leadership ailment. You know the old – "if everybody around here would just do their job"
read more