Talent Management Strategies and Programs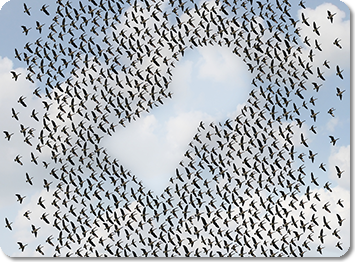 Ensuring that a company has the right talent, in the right jobs, with the right capabilities — at the right time continues to be a top priority and challenge for most organizations. Leadership development and succession planning is among the biggest pain points for CEOs and their leadership teams, along with how to best manage, evaluate and reward employees to increase their engagement and high performance. We advise HR and business leaders on talent management best practices, specifically those that would be the best fit for their organization.
Previous Engagements:
Presented a comprehensive analysis of long standing executive talent identification and development process resulting in an agreement to delink incentive compensation from potential ratings, redefine how potential is identified, and reframe development practices for both high performers and high potentials.
Streamlined talent review and succession planning process to focus on critical roles and talent needed to achieve business strategies. Moved from presentation of templates to a robust discussion resulting in key talent and succession decisions.
Positioned employee development as a key component of the performance management process – requiring all managers to engage their employees in setting developmental goals and to provide coaching and feedback throughout the year. Engagement survey items were created to measure management effectiveness and incorporated into every leader's performance scorecard.
Significantly reduced cost, and increased efficiency and quality of staffing activities. Established effective selection processes and reduced costs by over 30% and increased quality of hire by 75%.