Blog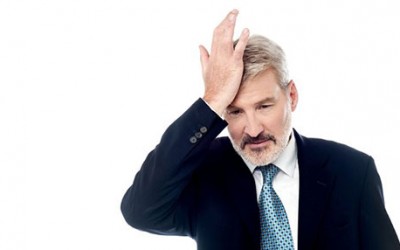 Building alignment among your team, colleagues and other key stakeholders is critical to successfully implementing any business or functional transformation. Here are 5 blunders you will want to avoid.
Delivering a compelling vision for change that is lackluster at best.
I once witnessed a leader say that it was a very exciting time to be a part of the business after presenting some impressive data. BUT, if you were to go by the look on his un-animated face and the tone of his voice.
read more